Tochigiya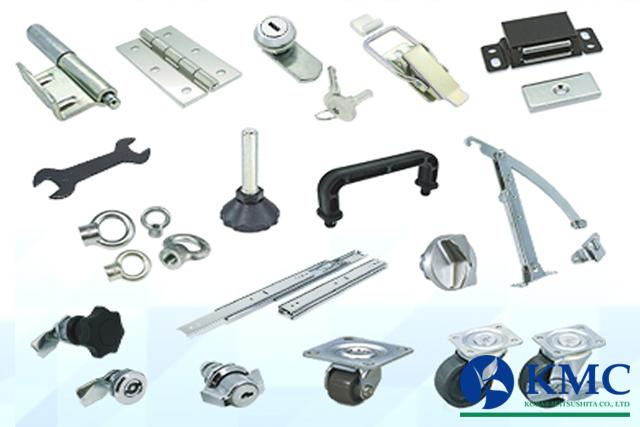 We are agent of Tochigiya Co., Ltd., that well-known in machinery and mechanical parts such as lock parts and hinges. You can select products from catalog or website.
https://tochigiya.jp/
Manufacture of "pinhole inspection machine"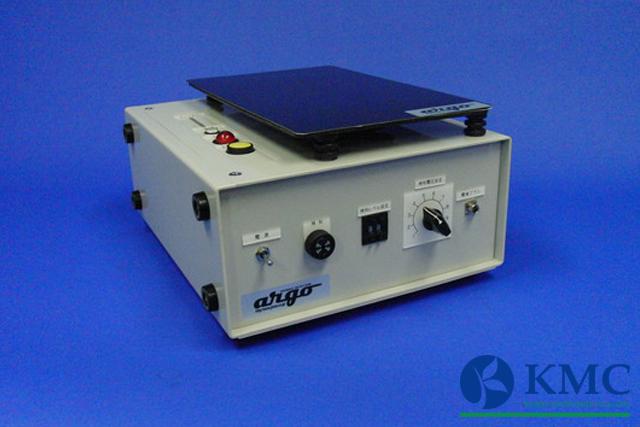 Manufacture of "brush discharge"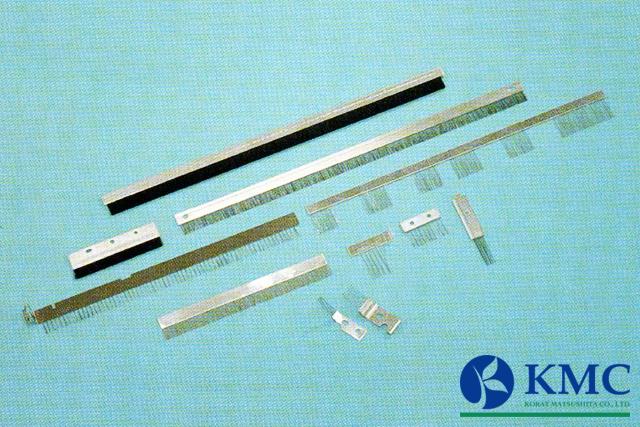 Sales of "Shinmyotan"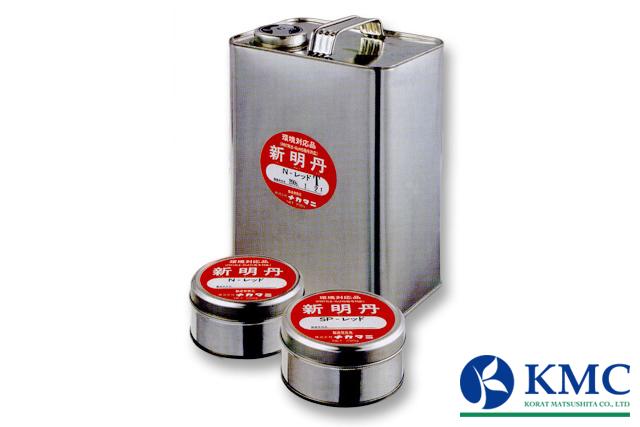 PET TAG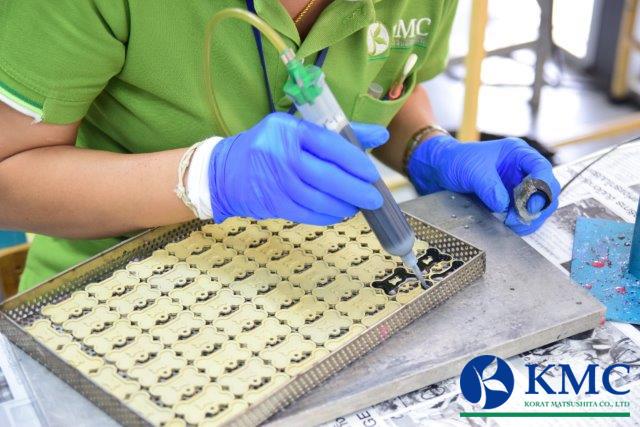 Press coining processing, machining, epoxy coating, polishing and other final products.